Water-based Ink
:
Our preferred ink of choice. Water-based inks produce very soft bright print colours and bright whites with an excellent finish, stretch performance and great wash durability. Our inks are free from harmful, toxic chemicals making them safer for the environment. Water-based inks have moved on a lot and nowadays can be used on every fabric, from cotton to the most challenging high stretch performance poly fabrics.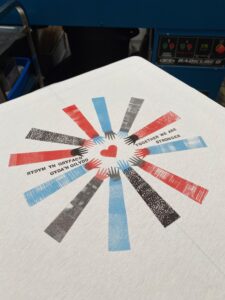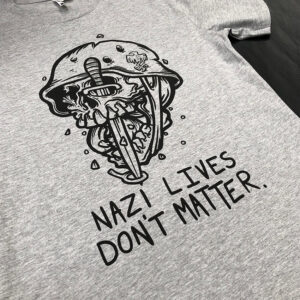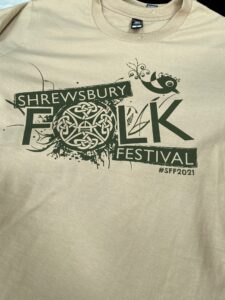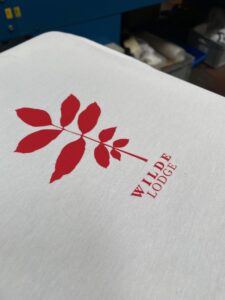 Plastisol Ink:
The most popular and widely used screen printing ink specifically designed for garment printing. Most types of garments can be printed and we can produce bright finishes on dark garments with the use of an underbase. Not as soft as other inks available but printed plastisol ink will last as long as the T-shirt! However, here at Flood we can use a discharge underbase and our soft plastisol inks over the top. That means it's now possible to get bright soft prints even on dark garments.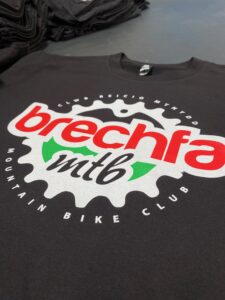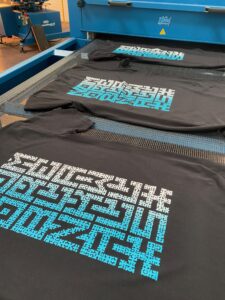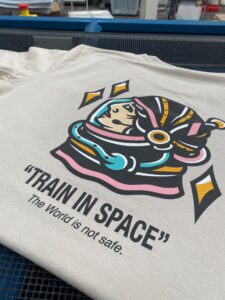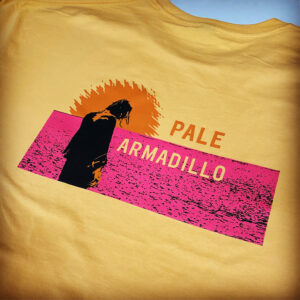 Discharge Ink
:
A type of waterbased ink for dark 100% cotton garments. Discharge ink removes the original fabric colour and replaces it with a pigment colour of your choice. This process has a reputation of being horribly toxic. Our Formaldehyde Free Discharge Systems are evironmentally friendly and ready to wear without being pre-washed. They produce very bright colours and ultra bright whites with an excellent soft finish and wash durability. Once washed discharge prints are soft, breathable and totally intergrated with the fabric. Be aware, this type of printing only works with 80-100% reactive dyed cotton garments, with a few exceptions.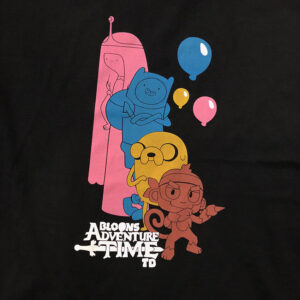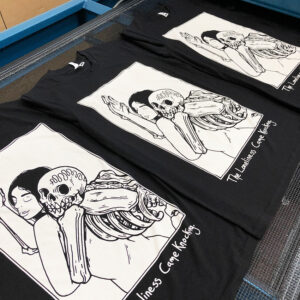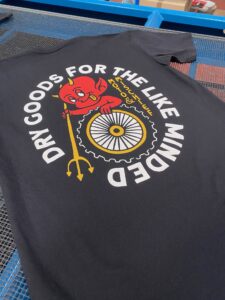 Performance Printing:
The problem with some performance wear is the fabric dye can sometimes migrate into plastisol and waterbased inks, changing the colour of them, ruining the garment design. We don't have that problem, in fact around a lot of the garments we print are made from performance fabric. We use high quality low-bleed & dye blocking inks that are perfect for printing onto garments with high polyester content.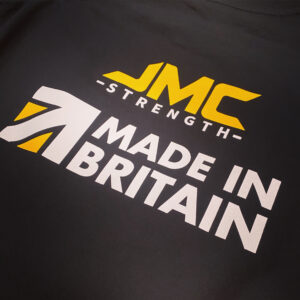 Process Printing:
Certain artwork with a lot of detail or photographic type images require a different type of printing and sometimes ink to get the desired effect. Every design is different so it's best to get in contact with us via email to find out what print technique suits your design. Due to the difficulty involved there is a small setup fee to get your artwork ready for printing.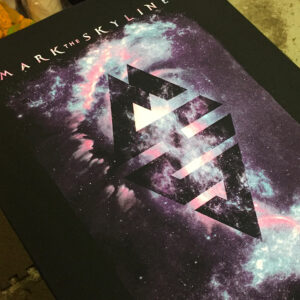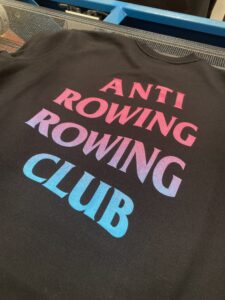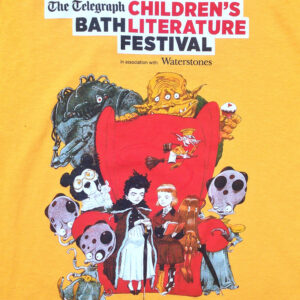 Special Effects Printing:
In addition to the above inks and processes we use speciality or special effects inks. These include puff, suede, glow in the dark, metallic and many more. Get in touch if you've got a design you think needs something extra. We can advise you on the best way to get the right finish to your garments.